Newsletter #4: ICAMCyL ends this year launching three new European projects and celebrating the Raw Materials Week 2019
News

/ 28-11-2019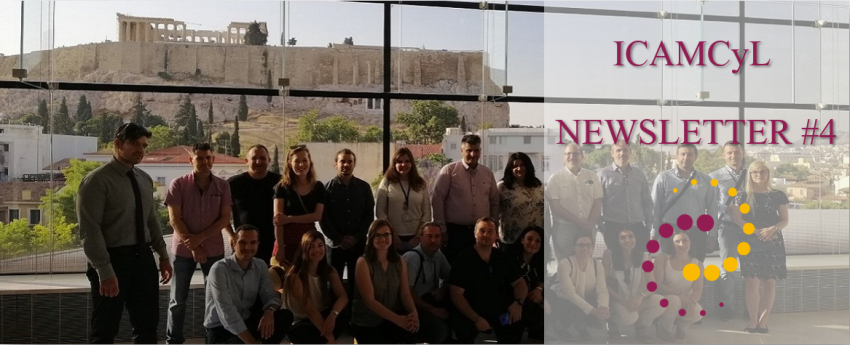 We are approaching the end of 2019 with three new European projects underway: H2020 TARANTULA, Interreg Europe SMARTY and INNOCAT, funded by EIT RawMaterials. Learn about our participation in the Raw Materials Week 2019 in Brussels and the Mining and Minerals Hall in Seville. We also tell you about the latest news of the Iberian Sustainable Mining Cluster (ISMC) and our work in the COST Action MINEA.
We take part in the events of the Raw Materials Week 2019 in Brussels
ICAMCyL team attended the Raw Materials Week 2019 in Brussels to join the European raw materials community. We managed to exchange new ideas, draft new projects and contribute to the next European R&D programmes. Check our activities and the best pictures of the event >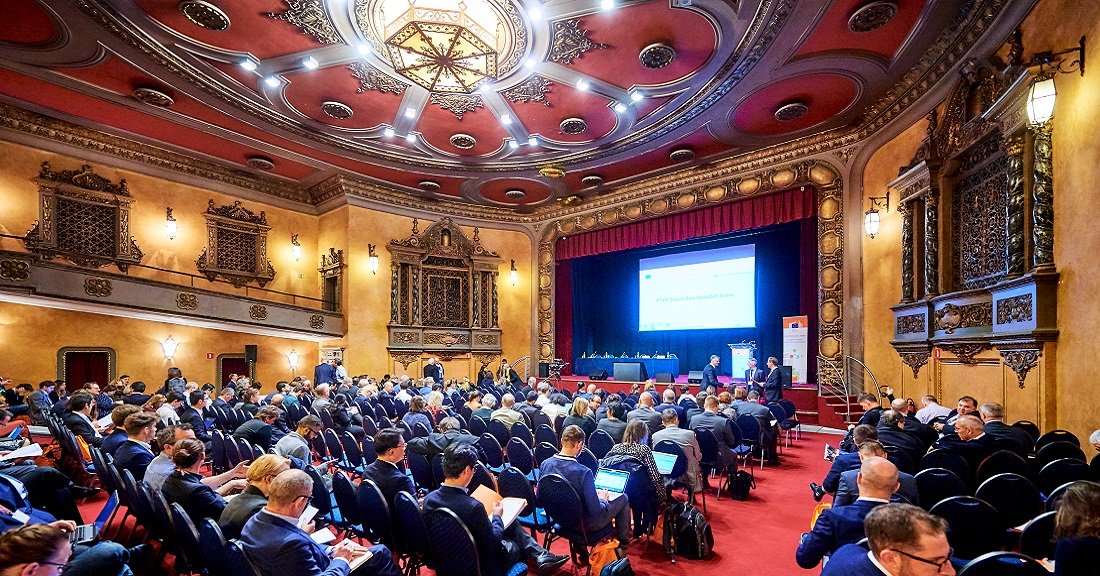 Discover H2020 TARANTULA, a new project for the recovery of critical raw materials from mining waste
H2020 TARANTULA consortium met for the second time in Seville to share the project's progress on the recovery of three critical metals usually found in mining waste: tungsten, niobium and tantalum. Discover ICAMCyL's work in TARANTULA >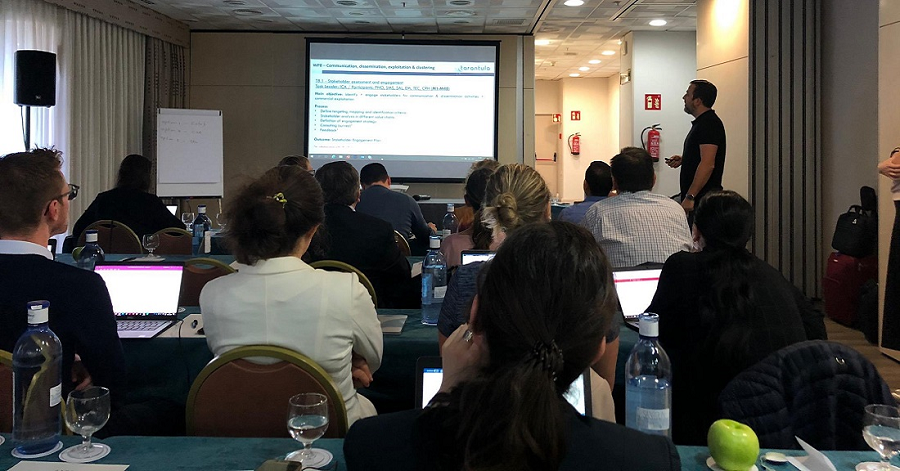 Industry 4.0 for SMEs: Interreg Europe SMARTY brings digitalisation closer to small businesses
ICAMCyL participates in this new Interreg Europe project to integrate Industry 4.0 solutions in SMEs, promote good practices and foster the development of new capabilities to exploit digital technologies. Read more about SMARTY objectives here >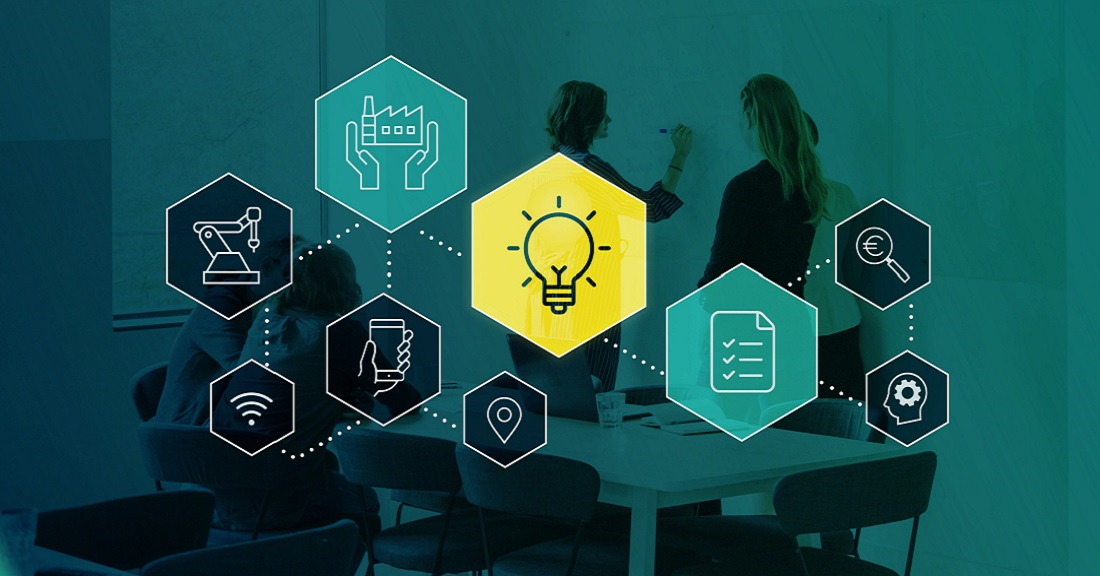 Athens hosted the kick-off meeting of INNOCAT, a new project funded by EIT RawMaterials
INNOCAT brings together partners from 8 RIS countries to work in the replacement and reuse of critical platinum-group metals (PGMs), used in vehicles' catalysts. The consortium has already held its second meeting and ICAMCyL is progressing at a good pace >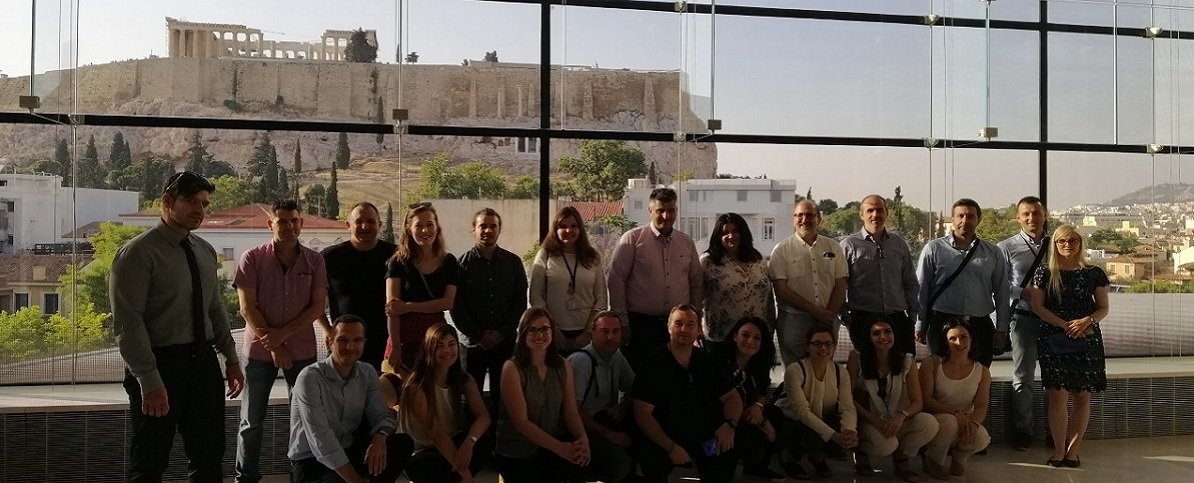 ICAMCyL and ISMC attended the Mining and Minerals Hall in Seville
We travelled to Seville to join this unique international meeting on mining and raw materials, where we showcased the Iberian Sustainable Mining Cluster (ISMC) and presented our work in European projects MIREU and REMIX. Download ICAMCyL and ISMC posters for the event >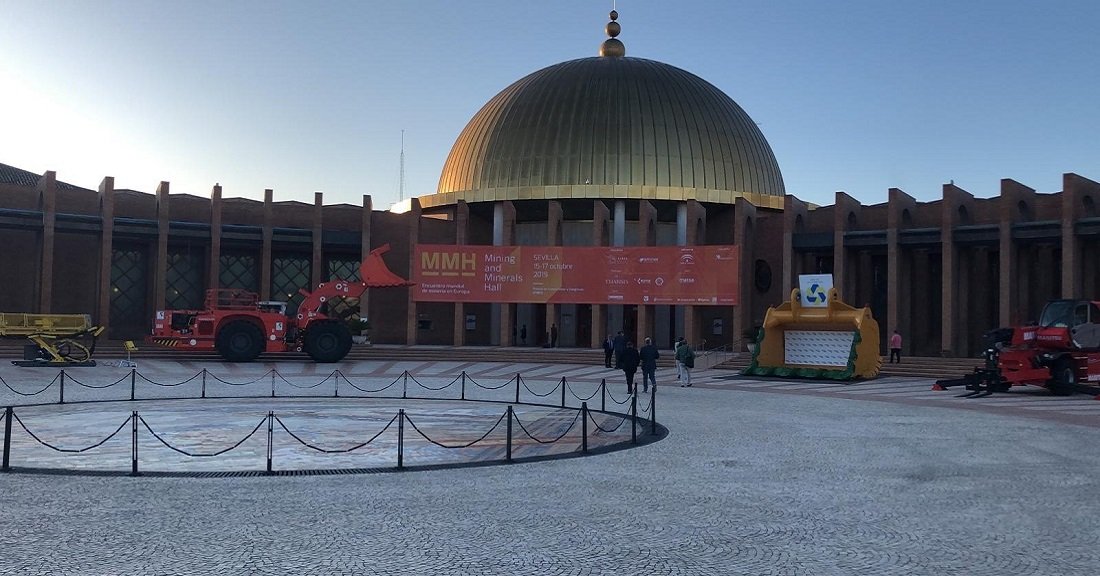 ISMC projects' platform was launched last October to promote new investments and innovation
The new platform was launched by ISMC members last October. We had the opportunity to learn from Néstor Coronado (EIT RawMaterials), Sergio Torres (SIGNE_Block) and Juan Suárez (GMV), who talked about blockchain, new technological solutions for mining and much more. Find out here >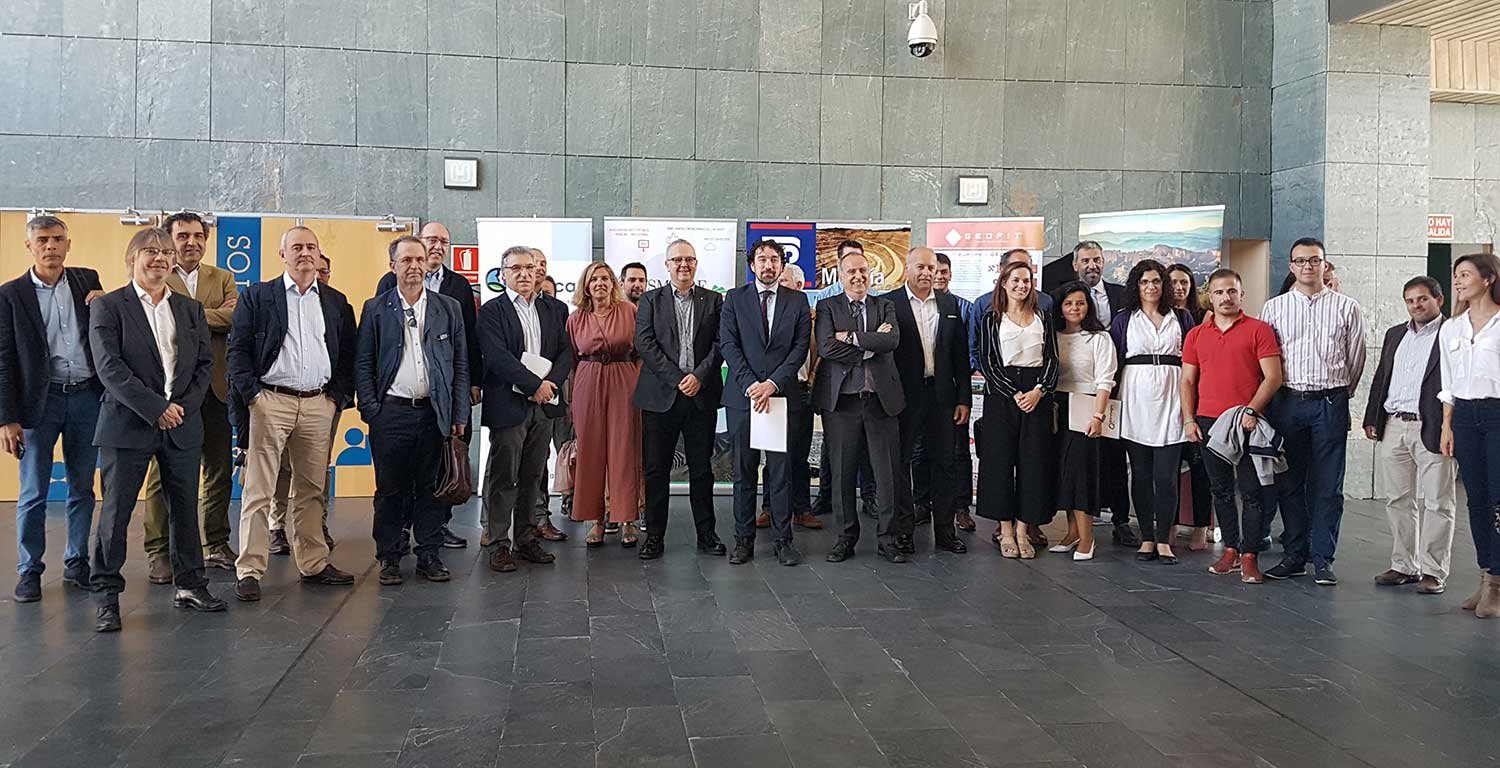 Exploring the anthroposphere with COST Action MINEA
Scarcity of natural resources is redirecting raw materials exploration to the anthroposphere. ICAMCyL contributes to the recovery of valuable materials from mining waste through COST Action MINEA. Discover MINEA and our role in this European experts' network >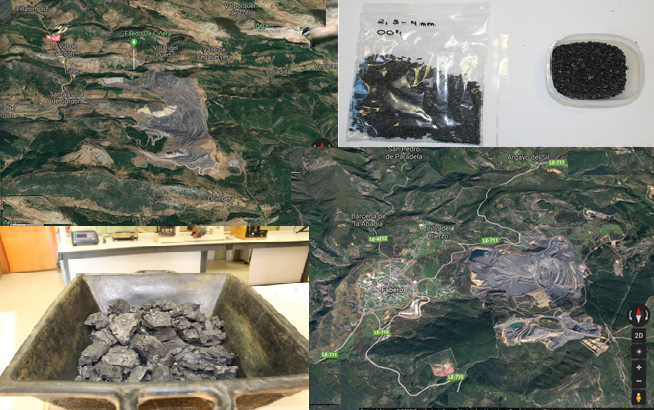 Subscribe to our YouTube channel!
Join us to watch our latest interviews, projects, events and other videos of interest on raw materials and their application in new technologies. Subscribe now >