Circular Economy, Sustainability and Resource Efficiency Division
Circular economy is a key concept intended to increase the share of renewable and recyclable resources of the economy with the aim of reducing the consumption of raw materials, minimizing the losses of materials and reducing emissions with the corresponding environmental improvement. Raw materials are key for our economy and essential in order to keep and enhance our life quality. In some applications these raw materials cannot be replaced at the moment (turbines, solar panels, electric vehicles, etc.) and therefore we must find ways to reduce their consumption, alternative options and encourage their recycling and reutilisation.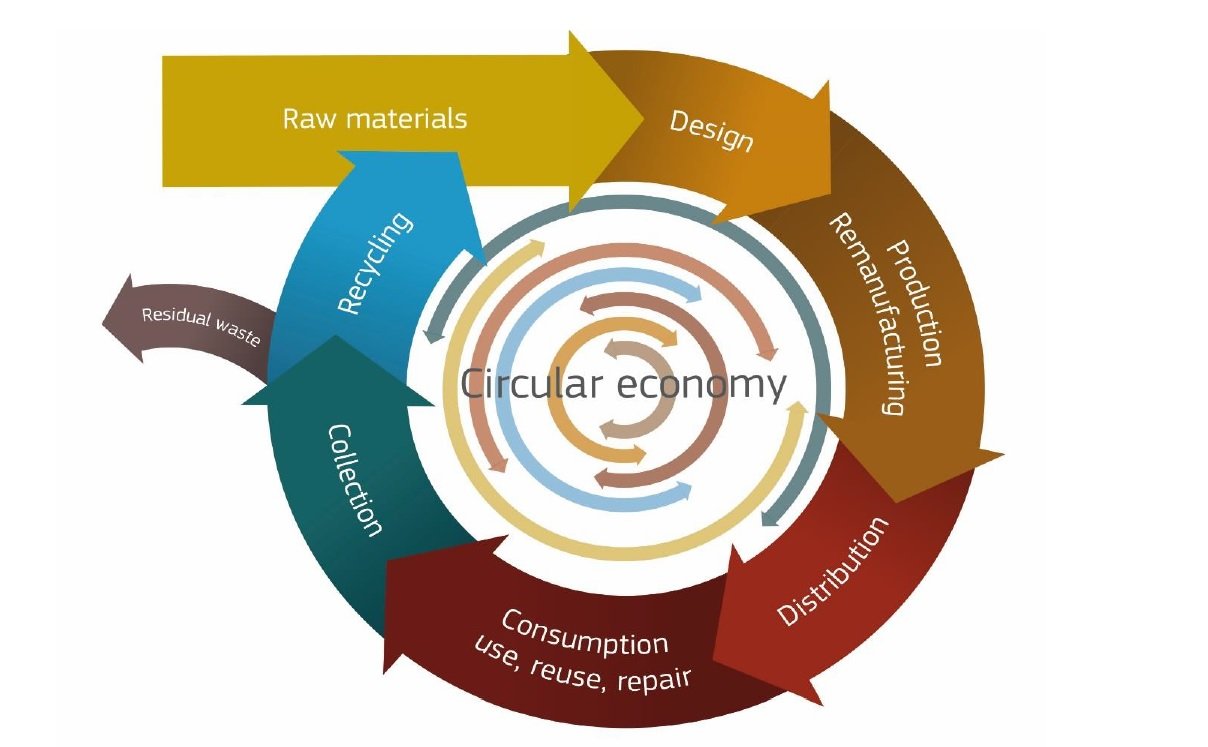 ICAMCyL is very proactive in the development of innovative solutions and technologies for the circular economy, promoting the implementation and realisation of the 17 Sustainable Development Goals (SDGs) that United Nations has defined [1] and the "Circular Economy Strategy" and its Action Plan from the European Commision[2]. We develop solutions through the whole value-chain, from the raw materials extraction, manufacturing, distribution and use; to their recycling and valorisation.
Procesing and recovery of raw materials
Waste and resources management
Valorisation opportunities
Environmental protection
Sustainable production methods
Advanced mining technologies (exploration, classification, processing)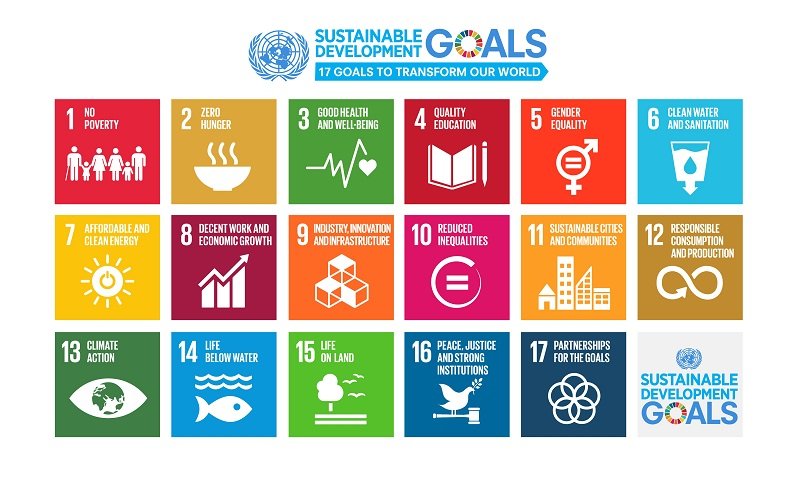 To develop these solutions, we count on an specialised team that can provide the following capabilities in the fields of raw materials, circular economy, sustainability and environmental resources:
Integrated computational engineering & design
Environmental compatibility
Eco-innovation studies
Multiscale modelling
Life-cycle assessment
Value chain design
Innovation policy
Environmental compatibility
Clustering
Stakeholders / end users participationTo develop these
At ICAMCyL we have a strong commitment and awareness with the environment, and therefore we have a special interest in developing solutions for and new technologies for carbon capture, storage and utilisation; new-generation batteries; energy efficiency in industrial processes; recycling, utilisation and valorisation of waste and subproducts from industrial activities, with the final aim of providing sustainable and environmentally-friendly solutions.
CONTACT CIRCULAR ECONOMY, SUSTAINABILITY AND RESOURCES EFFICIENCY DIVISION:
Telephone: (+34) 987 440 481
E-mail: circular.economy(at)icamcyl.com
---
[1] https://www.un.org/sustainabledevelopment/es/objetivos-de-desarrollo-sostenible/
[2] http://ec.europa.eu/environment/circular-economy/index_en.htm
Divisions
Administration and Management
Scientific Divisions