New Open Call for SMEs within I4-GREEN project
News

/ 12-07-2023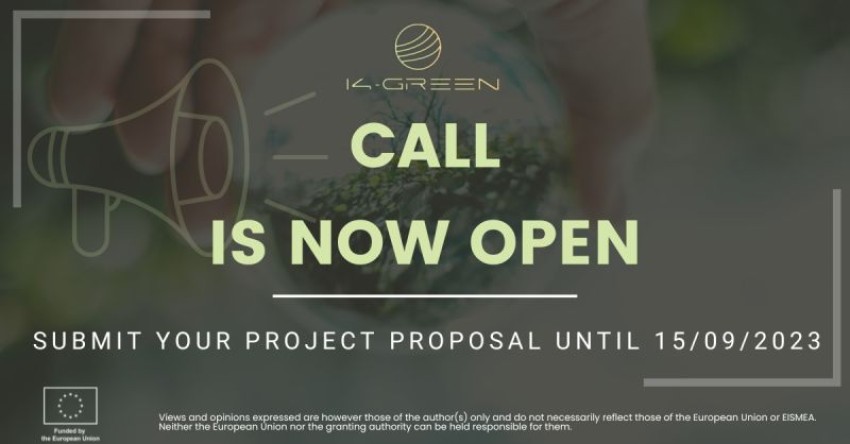 New Open Call for SMEs within I4-GREEN project
ICAMCyL is the technical coordinator of the I4GREEN project whose mission is to boost EU interregional collaboration.
I4-GREEN unleashes the green innovation power of EU Interregional Ecosystems, reducing EU dependence on imports of Critical Raw Materials and the negative impact on the environment of their mining process.
I4-GREEN will provide financial support and services to up to 15 SMEs deploying new products, processes and/or technical services into the IHO pilot (Iron Holm Oak – PILOT 1, located in Extremadura, Spain) and E-LIX pilot (PILOT 2, located in Andalusia, Spain).
The Open Call contains all the documents needed for understanding: the Call conditions (Call announcement, Guide for applicants & FAQ) and all documents for submitting your proposal (Application template & Supporting documents for application).
The final goal is to promote technology transfer, services, and products into targeted sectorial SMEs and to boost cluster collaboration tools involving business services and financial support to SMEs in the ecosystem.
I4-GREEN is closely collaborating with the project MINE.THE.GAP, which provides the digital platform to submit applications for the I4-GREEN Open Call.
Submit your proposal until 15th September 2023, 17:00 CET.
Visit the project website for more information: Home - I4-GREEN (i3-i4green.eu)