Newsletter #3 - A glance at the latest ICAMCyL news
News

/ 17-04-2019

In these first months of 2019, ICAMCyL hosted a high-level meeting on the future of mining in Europe, we attended the first meeting of Spanish experts in metal alloys for nuclear applications and signed a collaboration agreement with the University of León. We also achieved new European projects, collaborations and more. Check out the most important bits of our latest activities at ICAMCyL.
ICAMCyL successfully hosted a high-level meeting on the future of mining in Europe
As part of the MIREU European project, ICAMCyL hosted last January a high-level meeting on 'Governance and Policy within Mining and Metallurgy EU Regions'. This meeting brought together authorities and experts in the field from 17 European regions and 14 European countries.
Read the conclusions and see all the pictures here >

The Smart Specialisation Platform (S3P) on Mining Industry, Related Industries and Services kicks off
This partnership, that brings together 7 European regions, aims to strengthen regional and interregional innovation capacity to facilitate investment, growth and employment in the European mining industry. The background for this partnership is in the projects Interreg Europe REMIX and H2020 MIREU. This partnership operationalises the work of these projects and shift the focus on interregional investments.
Check out objectives, participant regions and more >
León hosted the Interreg REMIX event for EU Clusters Matchmaking
The main goal of this meeting was to stimulate European networks of interregional collaboration and boost innovation as the main strategy to promote growth and competitiviness in the European mining sector. Santiago Cuesta, general manager at ICAMCyL, presented the recently launched Iberian Cluster for Sustainable Mining.
Read here a summary of the event >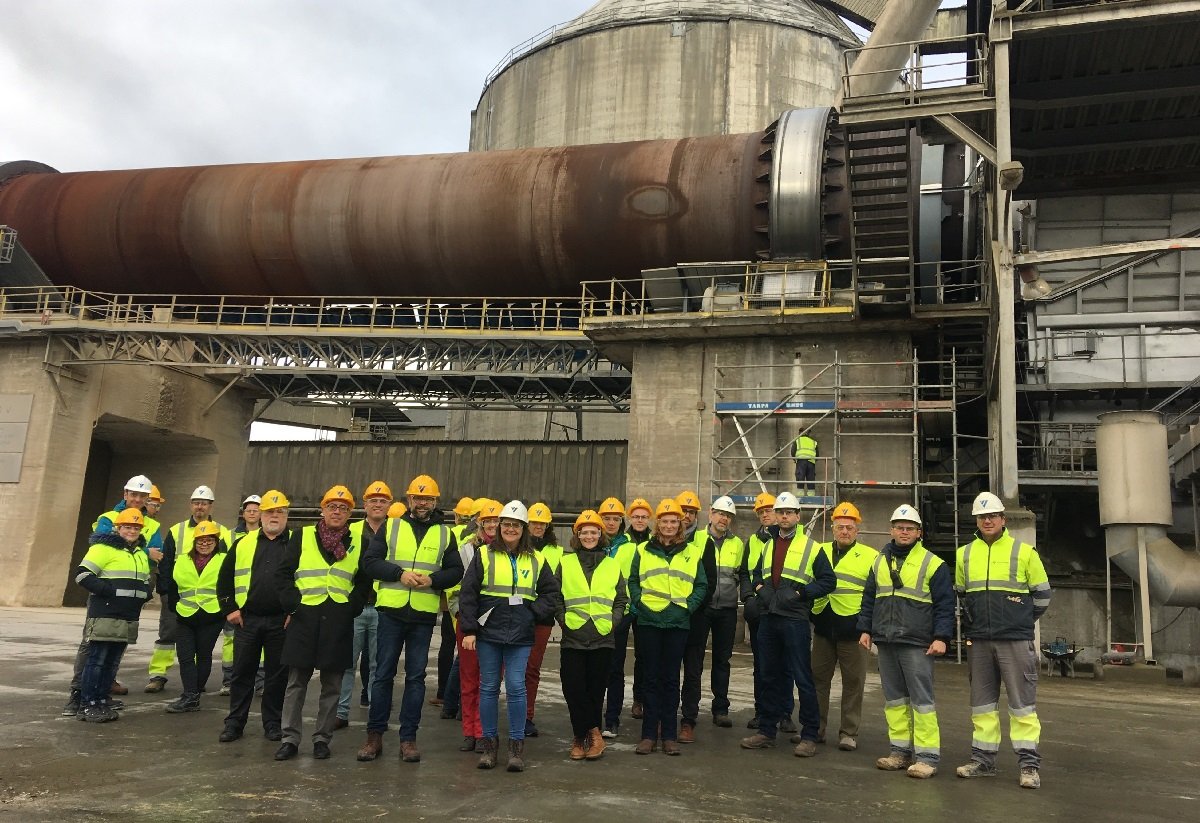 ICAMCyL participated in the 1st Spanish meeting on metallic alloys for nuclear applications
In this first meeting we had the opportunity to learn about other groups' work and show ICAMCyL's capacities and projects in this field of growing interest. The meeting demonstrated the enormous potential of the country in the fields of simulation, characterization, development and design of advanced materials, both for nuclear applications and resilience under extreme conditions.
Learn more and download our presentation here >

ICAMCyL and University of León sign a collaboration agreement
Last March, both institutions signed a collaboration agreement to promote new training and knowledge transfer activities, as well as new R&D projects in their common lines of research. The alignment of their lines of work with the Smart Specialization Strategy (RIS3) of Castilla y León will facilitate the incorporation of students to local job opportunities and therefore to retain local talent in Castilla y León and avoid the brain drain.
More info on the agreement here >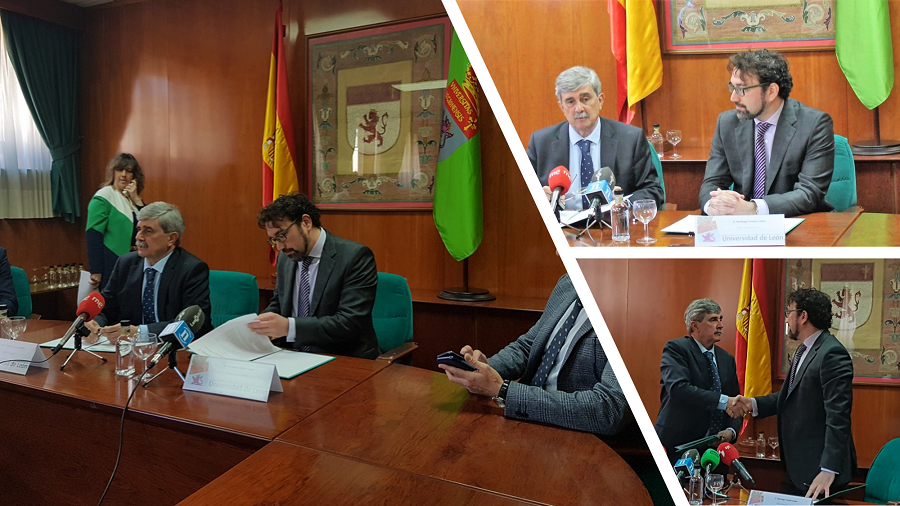 Work with us
We are currently offering some interesting positions and applying for some open calls. If you are interested in joining a multidisciplinary team with international presence do not hesitate and send us your CV!
Check our open positions here >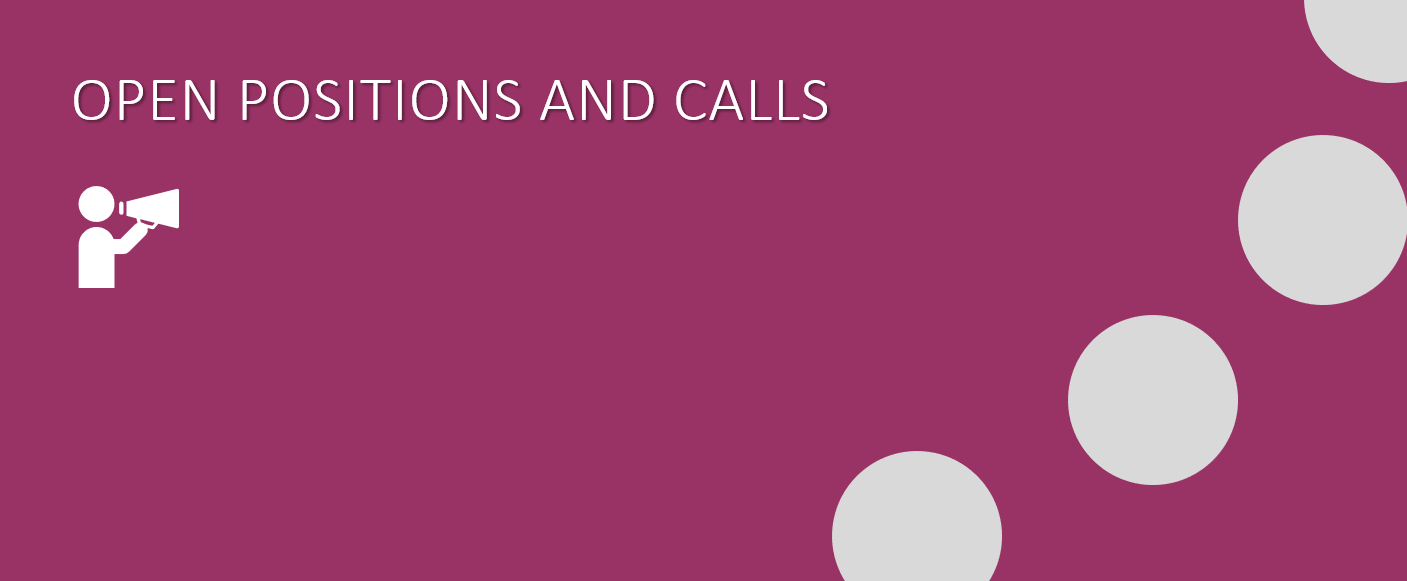 Follow us on LinkedIn!
This year we are launching our LinkedIn profile. Follow us to be up to date on our latest news, the most recent developments in the advanced materials and mining sectors and to be the first to know about our open positions.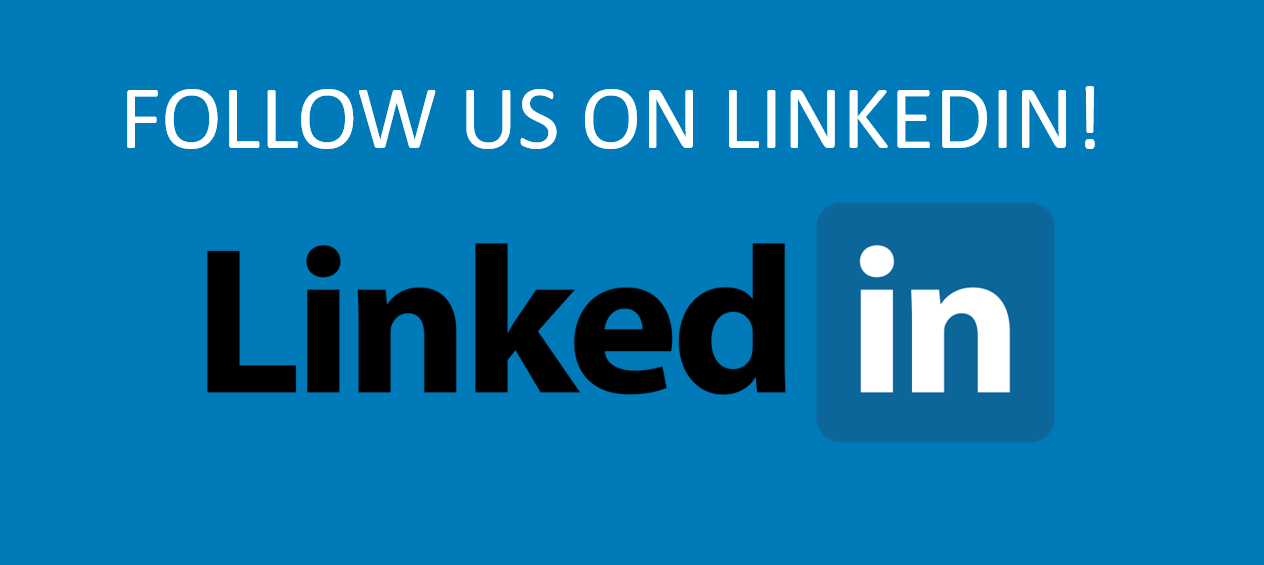 We hope that the content of this newsletter is of interest to you. If you want us to keep you updated on our latest news, do not forget to follow us on social networks and on our website.